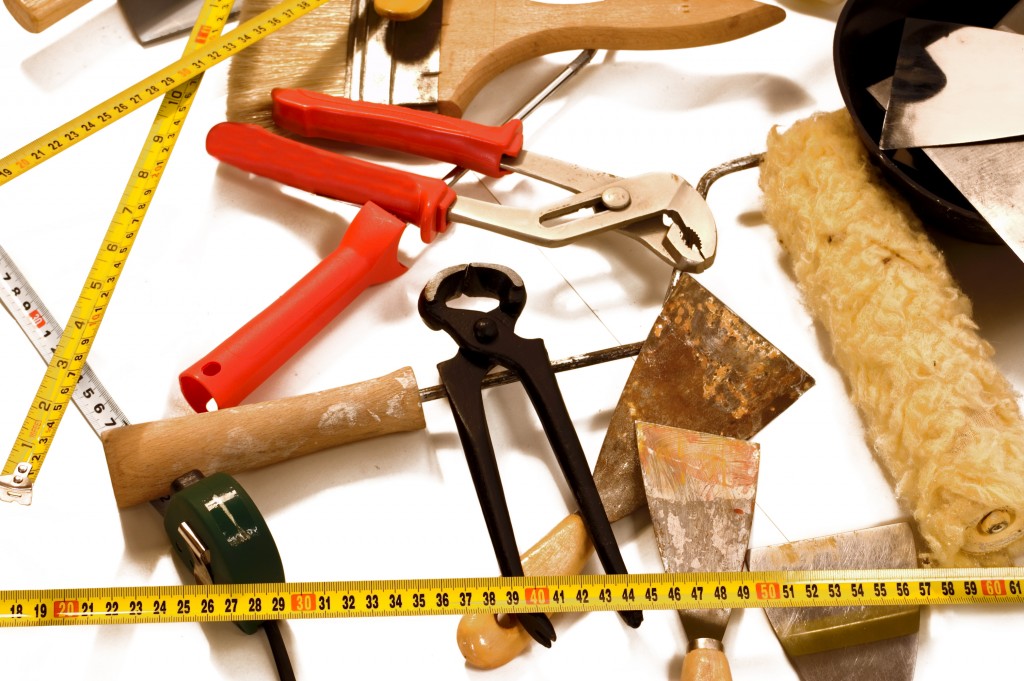 MRWPS undertakes all types of maintenance jobs, from repairing gutters to patching a roof and identifying the causes of a damp patch and addressing the problem to iron it out.
You may have bought pressure-treated timber and painted/protected your fence when it first went up, but the elements have taken their toll and your fence needs treatment: come to MRWPS for a reasonable quote and an efficient and prompt job.
Maintenance does not have to be reactive; it may be planned. Perhaps you have a commercial office  that needs regular checking to conform to health & safety or insurance requirements, or perhaps gutters need clearing or filters need regular changing, boilers need servicing, or there is revamping to be done.
Perhaps you own a commercial rental property that requires regular maintenance to upkeep its reputation as top-spec accommodation. We can carry out periodic condition surveys and produce reports for you. And if there are areas beyond our own expertise, we can put you in touch with specialist suppliers/technicians you can trust.
Equally, if something does go wrong in your home or your commercial property you need it fixing fast. MRWPS will always react quickly and get your problem fixed first time.  Perhaps you have a broken window and you don't know who to ask, or a rotten floorboard in an old house needs replacement,  or there is problem with a drainpipe or a drain: contact MRWPS and we will do all we can to solve your problem.