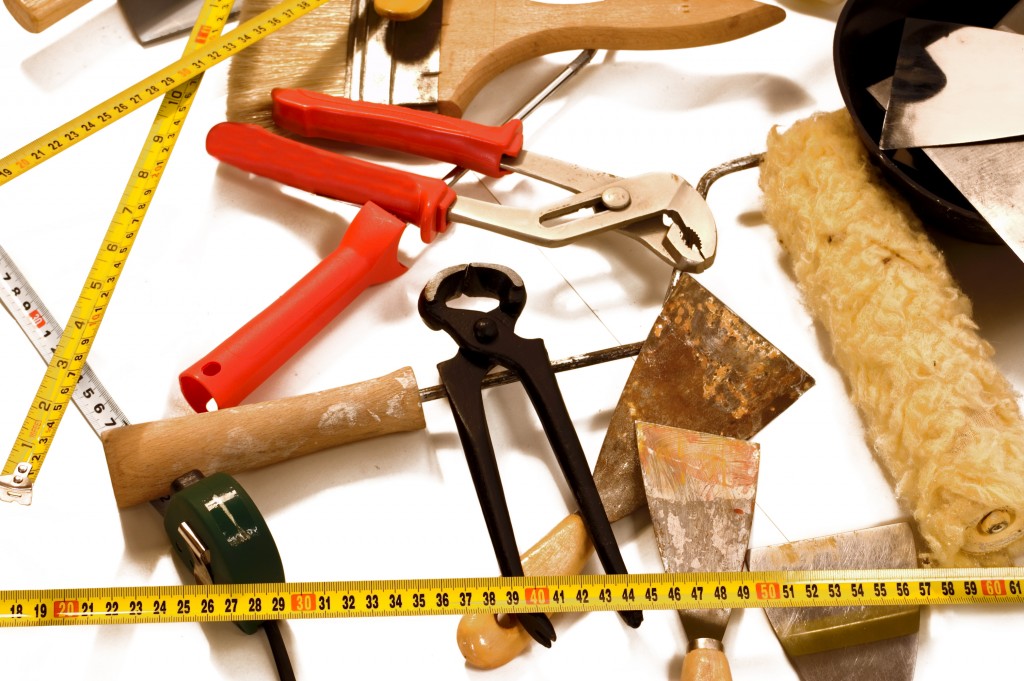 Renovation and refurbishment gives you a fresh new living space without the hassle and expense of packing up and moving house. Whether you want to work from top to bottom, taking your house apart and putting it back together again, or whether you know there are areas that need urgent attention, MRWPS will put in place the right team for your project.
With MRWPS you'll get an honest, accurate project cost upfront. It may be that we can identify a 'can of worms' that you might not have thought of … or perhaps a short-cut or a decorating trick. If you choose at this stage to downsize/alter some aspects of the job, we can scale things down/up accordingly and provide revised costings before proceeding with any project *
And because our builders and craftsmen have been hand-picked for their professionalism, the refurbishment won't be as stressful as it could be. We will be as unobtrusive as we can while the work is being done.
And you can rest assured:  our men will treat your home as they would their own.
Please note that with any project undertaken by MRWPS, although a estimate will be provided before commencement of any project, if whilst undertaking work, unforeseen circumstances occur that lead to additional costs of materials, labour or other services, then these will be provided before commencement of the project proceeds  – we will never leave you in the dark.